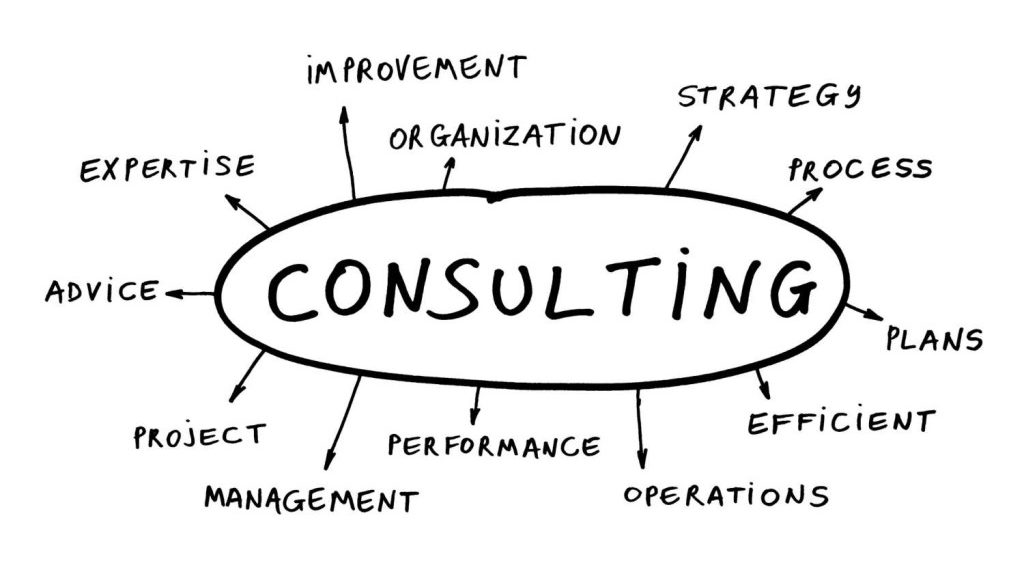 ITSC Consulting Services
Innovative strategies and solutions requires the interaction of both business and IT expertise. At ITSC we are able to create technology and information solutions to fulfill your business challenges by interacting state of the art technologies with "best of the breed" business practices. Here at ITSC, we have the expertise, experience and vision to solve the strategic issues that would place your organization at the forefront of the industry.
IT Strategy
By understanding your organization's strategic and tactical business plans as well as analyzing the industry trends and directions we will help you develop an IT Blueprint, recommend the improvements/changes to the business processes and IT applications and infrastructure in order to transform the organization and processes to state of the art capabilities. The IT Blueprint includes a roadmap, which wouldpriorities the investment required to deliver these capabilities.
Enterprise Integration
To be able to support the strategic business plan, an organization can no longer afford to have islands of information. Integration is the key to success. Enterprise integration is the integration of multiple, diverse processes, applications and systems to create a continuous flow of information. ITSC has the capability to integrate the disparate IT systems in your organization together using enterprise integration tools, portals, application servers, web servers and other integration technologies.
Team up with high-end consultant and Project Manager
Whenever we start initiating any project our team configuration always include a very high end, well qualified, well experience project manager and a highly qualified having related functional expertise along-with the technical soundness as project consultant. The consultant roles is just think about the quality deliverable and customer expectation and ensure to achieve the same whereas project managers are solely responsible for execution of the project as per the application specification decided during the project conversation.
Application Development and Integration
Having been in the software development line for over 5 years, ITSC has the expertise to provide end-to-end services for the development and rollout of application solutions regardless of size and industry. We have a dedicated team who are customer oriented and is able to develop high quality application packages using proven methodologies. During the design stage, we always take into consideration the application user friendliness and flexibility and more importantly the business requirement. Rapid development tools are used to speed up the development cycle.
Equipment Procurement Services
Procurement Services offer a vendor independent approach with all major IT manufacturers (hardware, software, consumables). The service encompasses the entire process management from order to delivery.
Project Planning and Management Services
Efficient and responsible project management is the key to any successful enterprise delivery. No matter how carefully planned a scheme is, without the competent supervision and coordination at all phases of the implementation, any project is likely to become an indescribable headache. We always give sufficient attention to ensure hurdle free and smooth progress of the project till its last mile.